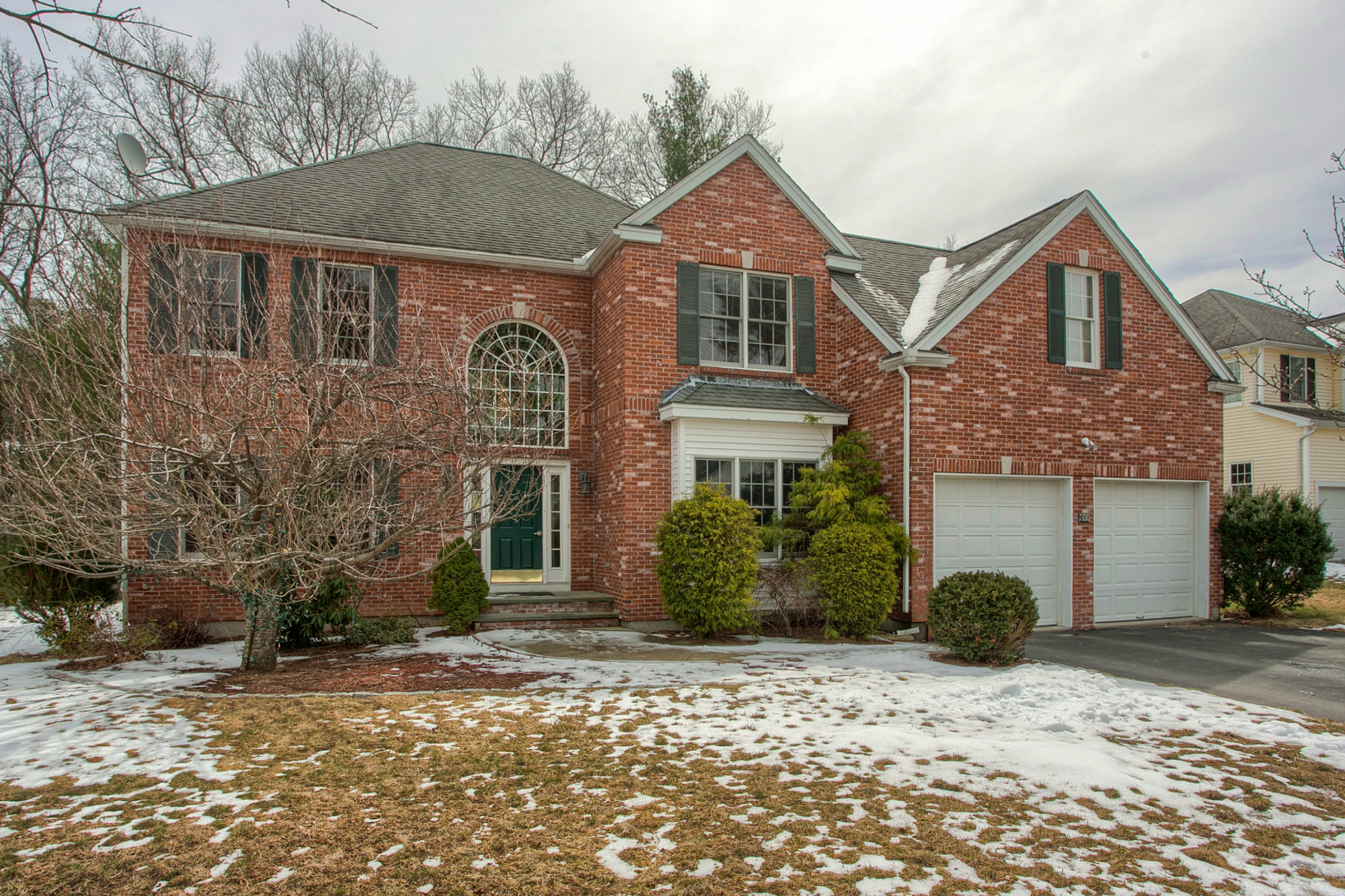 This post is a resource for anyone thinking of buying a home. Some situations may be a little different but in general, these are the steps involved in the homebuying process.
Get a prequalification from a loan officer. Ask friends or your realtor for suggestions if you do not know anyone.
Write down your wishlist. Your must-haves must be separate from your nice-to-have.
Prequalification will give you a fair idea of your price range. When working with a realtor, talk to her/him about your list and your price range.
Visit as many open houses as possible and further refine that list. Talk to your realtor and find possible matches.
You've found your dream home! Make an offer. When it's accepted, the earnest money cheque is cashed. Pay attention to dates on the contract.
The next step is to perform an inspection.
Inspection results are A -ok! You proceed to Purchase & Sales signing. and you start your loan application.
Send a copy of the offer contract and Purchase and Sales contract to your loan officer.
An appraisal is ordered on the property by the mortgage company.
Pay attention to the mortgage commitment date on your offer contract.
You provide all documents necessary for loan processing. The loan goes through Underwriting and if any additional information is needed, you're asked for it.
Once all information has been approved, your loan is 'clear to close'.
Closing Documents are sent to the title company.
You'll be receiving final figures and info from your mortgage company.
IT"S CLOSING DAY! Meet to sign the closing documentation at a pre-agreed location. Bring a cashier's cheque and a photo ID!
Loan is funded and YOU OWN A HOME!
CONGRATULATIONS!!!